TiNK TANK ANiMATE exists to support neurodiverse artists, from beginners to advanced, as they exercise and develop their cognitive skills through story creation, as well as guide them through the creative and production process to complete a project(s) of their own.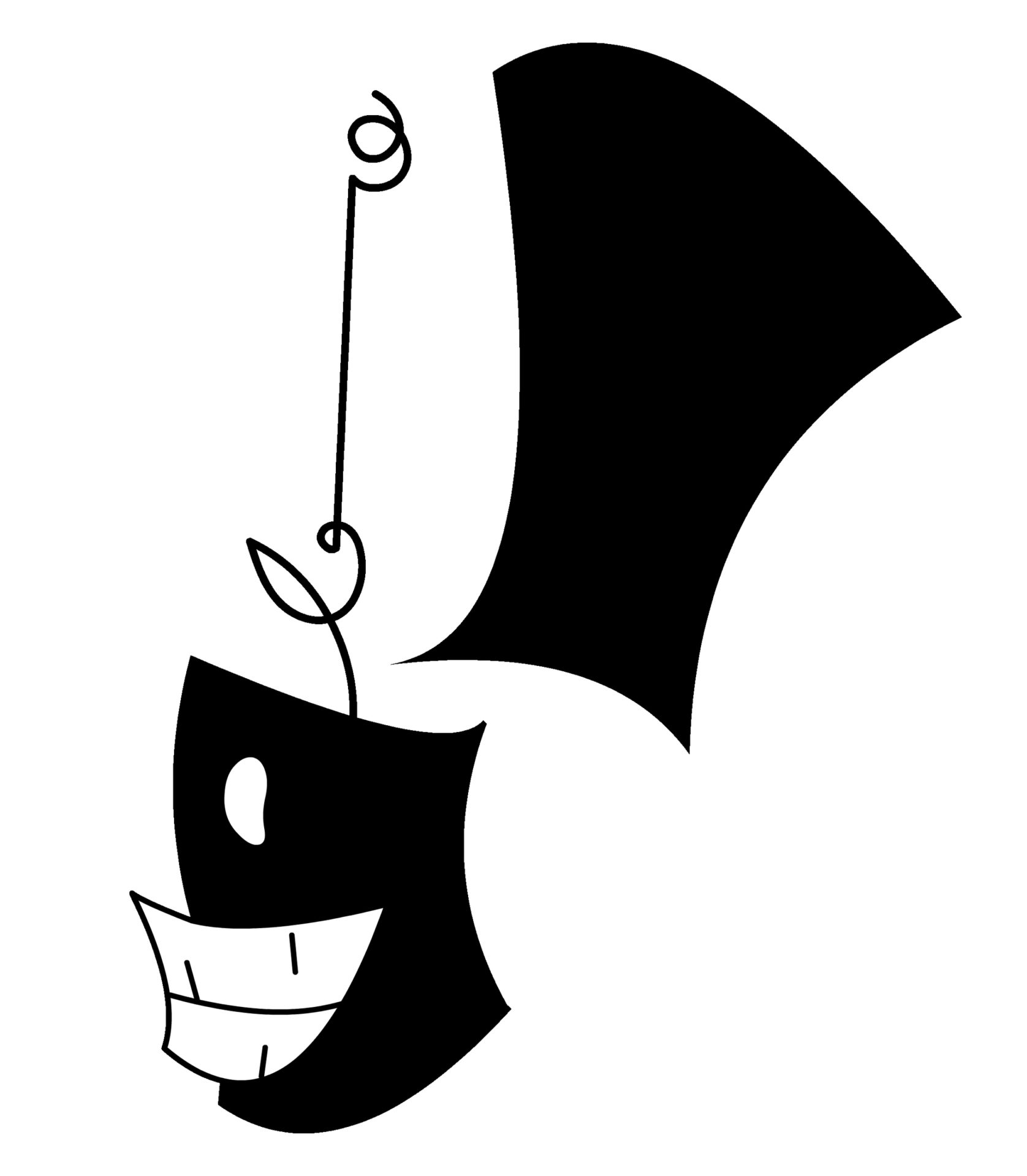 BOOKS, COMICS, MOVIES, ANIMATIONS, PODCASTS, RADIO PLAYS, MUSIC
Along with confidence, communication, & expertise, the artist will be stimulating their own mind through their own voice and inspiring others around them.
!BRiNG YOUR IDEAS TO LiFE!
Artists learn from industry professionals and get real-world advice they can use when working on their own projects. Our programs are designed to help artists conceptualize and develop their ideas, which in turn enriches their personalities and confidence. Each artist is mentored on their own track, working at their own pace, either using their own gear, on the studio's gear, or both.